Bookkeeping for Limited Companies
Our bookkeeping services allow limited companies to focus on their core business
Limited Company Bookkeeping
Our team has many years of experience looking after bookkeeping requirements for limited companies of many types and sizes. Our accurate and timely record-keeping helps companies to keep track of their financial position, and to make sure that they are paying the right amount of tax when they need to. As a result, directors and managers are able to focus on their core business activities without the overhead of an in-house bookkeeping team.

Our detailed and meticulous approach covers all aspects of business finances, including:
How AMR helps Limited Companies
AMR's payroll services keep a firm grip on how and when employees of limited companies are paid, without the need for an in-house payroll team…
We produce management accounts for owners and directors for a crystal-clear view of the financial position of their business…
Bookkeeping for Limited Companies
For limited companies, we offer a bookkeeping service tailor-made for their requirements. Our experts provide either individual bookkeeping services or a complete package of financial management activities to support your business.
Switching to AMR Bookkeeping Solutions
Limited companies depend on bookkeeping to keep their businesses firmly on track, either through an in-house term or external bookkeepers. In-house bookkeeping comes with staff and management costs, and many AMR clients have seen the benefit of outsourcing their bookkeeping, not just for cost reasons but also for the reliability and expertise of our team. Other clients switch to us from their current bookkeepers because they either know, or feel, that they are not getting the service, or level of expertise, they deserve.
Switching to AMR is a simple process:
Get in touch for a free, no obligation consultation
Find out how AMR Bookkeeping Solutions can provide the right support for your business, send us your details and one of our experts will get in touch with you without delay.
Alternatively, you are welcome to contact us by phone on 01892 559480
Check out our free resources
for small businesses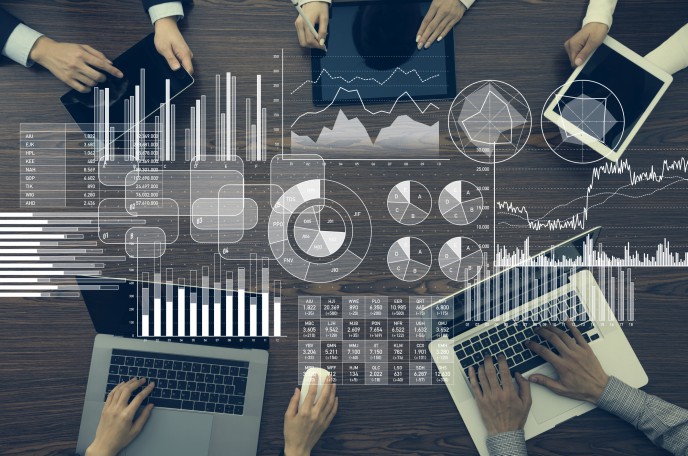 How to successfully switch your bookkeeping system
Migrating years of existing data from your current bookkeeping software is a daunting task. While it might be tempting to...