Bookkeeping for start-ups
Professional bookkeeping support for all types of business
Our bookkeeping services leave start-ups free to focus on their business bookkeeping for start-ups
At AMR, we know the challenges of building a business from scratch. While you focus on winning customers, you also need to look after everything from premises and equipment to stationery, websites and answering the phone. At the same time you need to know in detail about your finances.
Our bookkeeping experts can help you:
Why choose AMR Bookkeeping Solutions for your start-up?
Bookkeeping for start-up businesses
We offer our start-up clients tailor-made bookkeeping solutions. We work with our clients to identify the services they need to build a successful business.
Switching to our bookkeeping team
There are plenty of reasons why start-ups may want to move to AMR Bookkeeping Solutions. It may be that currently you are paying too much, or that the level of service and accuracy simply isn't good enough. Are your current bookkeepers using new software to help you calculate and record your financial position? Or perhaps they do not understand your business.
Whatever your reason for switching to AMR is simple and hassle-free. Unlike switching accountants, there is no formal requirement to tell HMRC about your change of bookkeeper.
The steps to follow are:
Why businesses love working
with
amr bookkeeping

Professional, quick to respond and super helpful. Would highly recommend.
Excellent service and very helpful, would definitely recommend them - Henry was great. Good to know that they are only a call away.
Caroline Strachan
Jan 2022
We have been very satisfied with our book keeping support, via team member Jenny. She is accurate, professional and responsive.
Jennifer Healy Johnson
Jan 2022
Knowledgeable, informative, responsive and friendly describes the AMR team and our initial positive experience as a prospective and now new client.
Detailed knowledge and very helpful, nothing is too much trouble. A pleasure to work with.
We have been using AMR now for a couple of years. They are a great company to deal with and definitely taken a lot off of my workload.
AMR have provided my business with high quality, accurate and professional service for many years. I am happy to recommend AMR.
Alistair Schoonmaker
Dec 2021
AMR have been with Ultra since we launched our business from lockdown in 2020. Great team. They've a brilliant supporting our growth and operations.
The team are exceptionally knowledgeable and are always on hand to address any and all questions we have. We couldn't recommend them more highly.
Get in touch for a free, no obligation consultation
Find out how AMR Bookkeeping Solutions can provide the right support for your business, send us your details and one of our experts will get in touch with you without delay.
Alternatively, you are welcome to contact us by phone on 01892 559480
Check out our free resources
for start-ups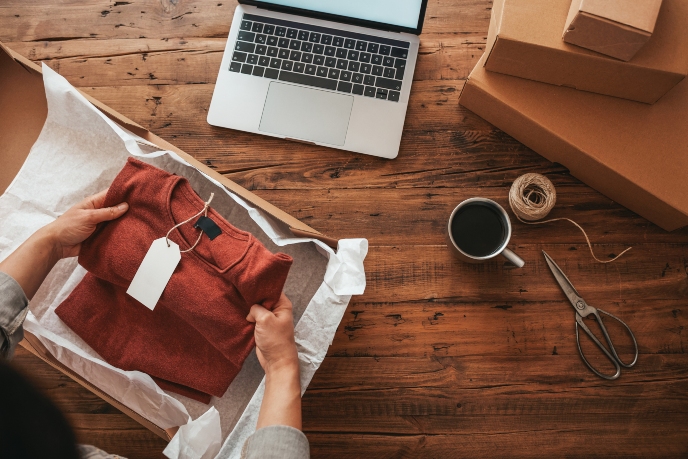 Started a new online company during Covid? Read our must-know bookkeeping tips
Whether through choice or circumstance, the UK has seen a surge in start-up businesses since the COVID-19 pandemic began. According...