Bookkeeping for Sole Traders
Professional bookkeeping support for all types of business
Bookkeeping for Sole Traders
We look after the bookkeeping, so sole traders can concentrate on their core business.
Our team at AMR has plenty of experience of working with sole traders. We know how bookkeeping can be a time-consuming distraction from running a sole trader business. By leaving financial record-keeping to our professional experts, sole traders are in a much better position to make their business a real success.
Professional bookkeeping services from AMR can help you:
Why should sole traders choose AMR Bookkeeping Solutions?
Sole traders and freelancers
Many of our sole trader clients are freelancers and we help them to maximise the benefits of their sole trader status…
Sole traders in construction
If you are a sole trader working in construction, you need to know about the Construction Industry Scheme (CIS) and what it means for your tax returns and refunds…
Bookkeeping for sole traders
We offer all of our clients, including sole traders, a tailor-made package of bookkeeping services that will help their businesses run successfully.
Switching to our bookkeeping team
Our sole trader clients come to AMR because they realise we can help their business by looking after their bookkeeping. Some have been looking after their own financial records. Some do it well, others less so, but all realise that bookkeeping takes away from the time they should be spending on their core business.
Other clients realise that the bookkeeper they are using is not as good as they should be. Maybe the costs are too steep, or the level of service is poor. There may also be a lack of knowledge about using the right software, or simply a lack of understanding and interest in their clients.
Whatever your reason for switching to AMR, the process is simple and hassle-free with the following steps:
Why businesses love working
with
amr bookkeeping

Professional, quick to respond and super helpful. Would highly recommend.
Excellent service and very helpful, would definitely recommend them - Henry was great. Good to know that they are only a call away.
Caroline Strachan
Jan 2022
We have been very satisfied with our book keeping support, via team member Jenny. She is accurate, professional and responsive.
Jennifer Healy Johnson
Jan 2022
Knowledgeable, informative, responsive and friendly describes the AMR team and our initial positive experience as a prospective and now new client.
Detailed knowledge and very helpful, nothing is too much trouble. A pleasure to work with.
We have been using AMR now for a couple of years. They are a great company to deal with and definitely taken a lot off of my workload.
AMR have provided my business with high quality, accurate and professional service for many years. I am happy to recommend AMR.
Alistair Schoonmaker
Dec 2021
AMR have been with Ultra since we launched our business from lockdown in 2020. Great team. They've a brilliant supporting our growth and operations.
The team are exceptionally knowledgeable and are always on hand to address any and all questions we have. We couldn't recommend them more highly.
Get in touch for a free, no obligation consultation
Find out how AMR Bookkeeping Solutions can provide the right support for your business, send us your details and one of our experts will get in touch with you without delay.
Alternatively, you are welcome to contact us by phone on 01892 559480
Check out our free resources
for sole traders and small businesses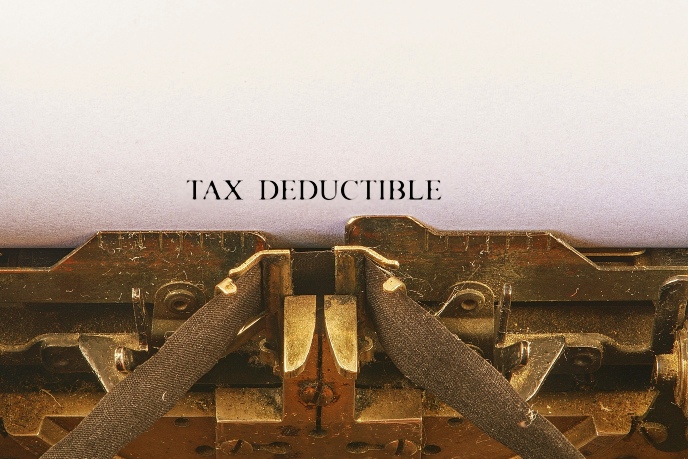 Five things you might not have known were tax deductible
If you are self-employed then you will know there are essential costs you will need to pay to keep your...